On-Request Meeting Facilitation
Imagine what would happen if a professional facilitator moderated your next meeting
My name is Matteo Cassese, and I am a certified trainer, coach, and facilitator. I will facilitate your next meeting using proven moderation techniques.
Enjoy the difference between a chaotic get-together and a well-oiled meeting that leads to concrete results.
Book a free 30 minutes consultation with your facilitator
Want to know more?
Text or Call now:
+49 176 38843990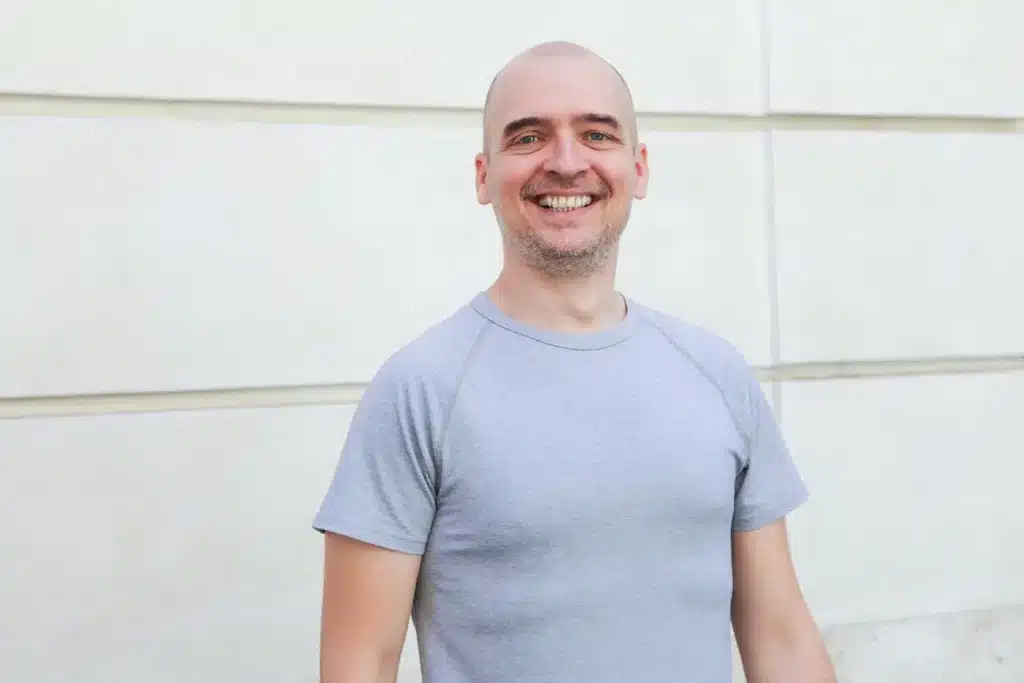 When did we accept lousy meetings as a necessary evil?
Better Moderation, Better Meetings
You are looking for meeting moderation if:
Your routine updates/stand-ups are not bringing value to participants
Your meetings don't follow an agenda and don't lead to positive outcomes
Your meetings bring different teams/companies together
Your meeting is critical, but nobody steps up to take ownership and run it
The topic of your meeting is too broad for the meeting to succeed
Your participants are disengaged, distracted, or absent
our top services
Meet Matteo, Your Facilitator
My name is Matteo Cassese. I was born in Rome, Italy, and live in Berlin, Germany. I'm a coach, trainer, and expert facilitator.
My experience spans working for multinational companies (Warner Bros.), teaching at university (Link Campus), consulting for digital unicorns (Netflix), and coaching hundreds of professionals.
I combine countless weekly coaching sessions with workshops with companies of all sizes. I have developed facilitation techniques throughout my 30+ years in business.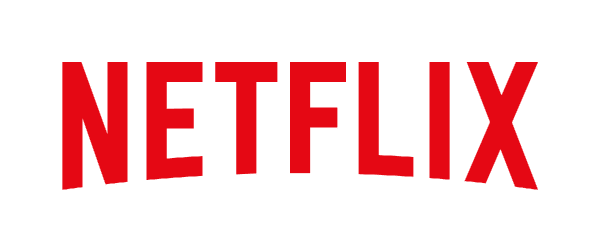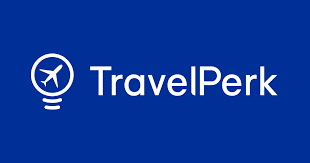 My Signature Meeting Facilitation Techniques
Facilitation supports meeting participants in inclusively reaching their outcomes. A well-facilitated meeting creates a safe space where everyone's input is welcome. In a facilitated space, we often use tools to generate ideas, clarify insights and make decisions. It's a nimble structure that can always change direction.
Our most successful facilitation technique is the Cookbook: a meeting designed to share practical insights. In a Cookbook, you don't discuss the philosophy of onion but rather how to cut and cook it to obtain the best sauté.
How Does Meeting Facilitation Work?
Online Meetings That Just Work
You can expect a high level of participation and energy during a facilitated meeting. The team interacts through new rules, like using nonverbal cues to express their thoughts and respecting others and their time.
The Perfect Meeting Agenda
A facilitated meeting starts with thought-provoking questions. The participants establish their ideal agenda by sharing their insight and campaigning for their proposed topics. The final decision is left to a quick voting session.
A Meeting That Always Ends on Time
A facilitated meeting uses time most efficiently. Every aspect of the get-together is time-boxed. No single person can take all the space, and everyone is invited to chip in.
Facilitated Meetings as an Alternative to Formal Training
Why book training sessions when you have so much knowledge already within your company? Facilitated meetings aim to highlight the knowledge within the team, create understanding across different groups and let your internal excellences emerge organically.
How do you recognize a facilitated meeting?
High energy Level
Engaged Active Participation
Speedy Decision Making
Clear Next Actions
ONLINE OR IN-PERSON
Your meeting facilitator can just as easily connect to an online meeting or join you in your office for a high stakes in-person meeting.
Stop Wasting Time
The difference between a facilitated and a non-facilitated meeting is "just" in the amount of time wasted.
"I had two similar companies dealing with two similar contracts. In one company, we had a facilitator that took over the meetings. We got the contract signed in one month. Without a facilitator in the other company, it took three months to achieve the same result."
Sajan J. – Sales Executive
How much is time worth to you?
Start hiring a facilitator for your meetings today.
LEARN MORE
Schedule your free consultation
During your consultation, we will:
Assess the state of your meetings
Explore your facilitation needs
Sketch a draft facilitation roadmap