Great Communication Skills Are An Unfair Career Advantage
Communication skills improve every aspect of your work and career:
You're more likely to get hired or PROMOTED.
You'll stand out in your field, be seen as a LEADER, and become an INFLUENTIAL speaker.
You'll improve your persuasion skills (and get others to do what YOU want).
You'll solve any FEAR of public speaking.
Don't miss out – let me give you a FREE 30 minutes Communication Audit where I will show you EXACTLY how to boost your skills fast.
(limited spaces available)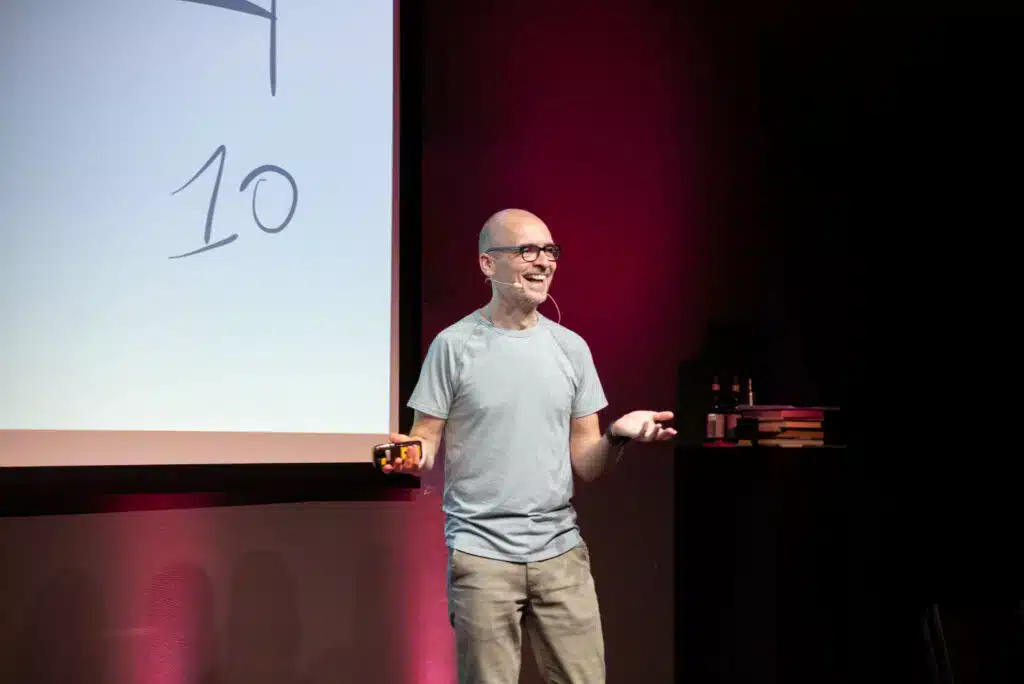 Meet Your Coach
Hi, my name is Matteo Cassese and I'm a communication skills and business storytelling coach.
I help people gently overcome their blockers and communicate fluently in their personal and professional life.
I also help teams in becoming tremendous storytellers, passionate problem solvers, and clear facilitators.
My experience spans managing digital marketing for multinational companies (Warner Bros.), teaching at university (Link Campus), and consulting for digital unicorns (Netflix).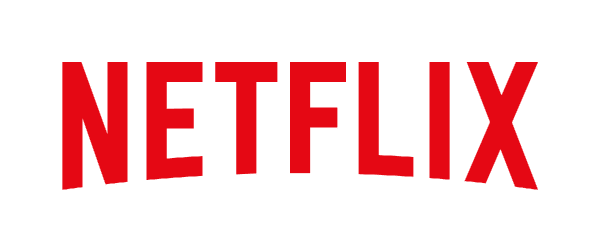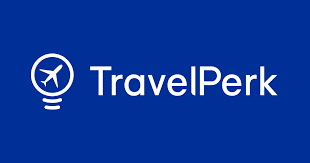 Corporate recruiters from around the world continue to list communication and interpersonal competencies as top skills employers seek.
Get those top skills today!
Schedule your free audit
This is not a sales call. In 30 minutes your coach will guide you through some questions about your communication needs.
(Book now, spots are limited)
Some rights reserved 2022 Privacy Policy – Impressum
Matteo Cassese – Am Schiasser See 3 – 14974 Ludwigsfelde – Germany